Available in Chile and the World
We are one of the most recognized companies in the Chilean market, highlighted by our commitment to the customer and the quality of our impregnated wood products. This gave us opportunities to expand our work to different areas around the world.
We started our internationalization in 2007 when we visited Peru, where table grape plantations were growing strongly. That year we were able to sell our first project in that country to Camposol, which consisted of 300 hectares of posts in that country. From that moment we opened the doors to the international market of impregnated wood.
Today we can proudly say that we have a share of 70% of the market of impregnated agricultural posts in Peru. We continue working to deliver an efficient service and collaborate in the growth of our clients' new investments. The growing demand in Chile and the explosive growth of the Peruvian market prompted us to invest in a new, larger and more modern plant. Currently our plants in Maule and Santiago have been able to meet the demands of our customers.
The investment in technology and innovation, today allows us to have state-of-the-art machinery in addition to a unique infrastructure in its class with automated impregnators that allow us to maintain a high monthly production yield in impregnation of displaced and discarded wood.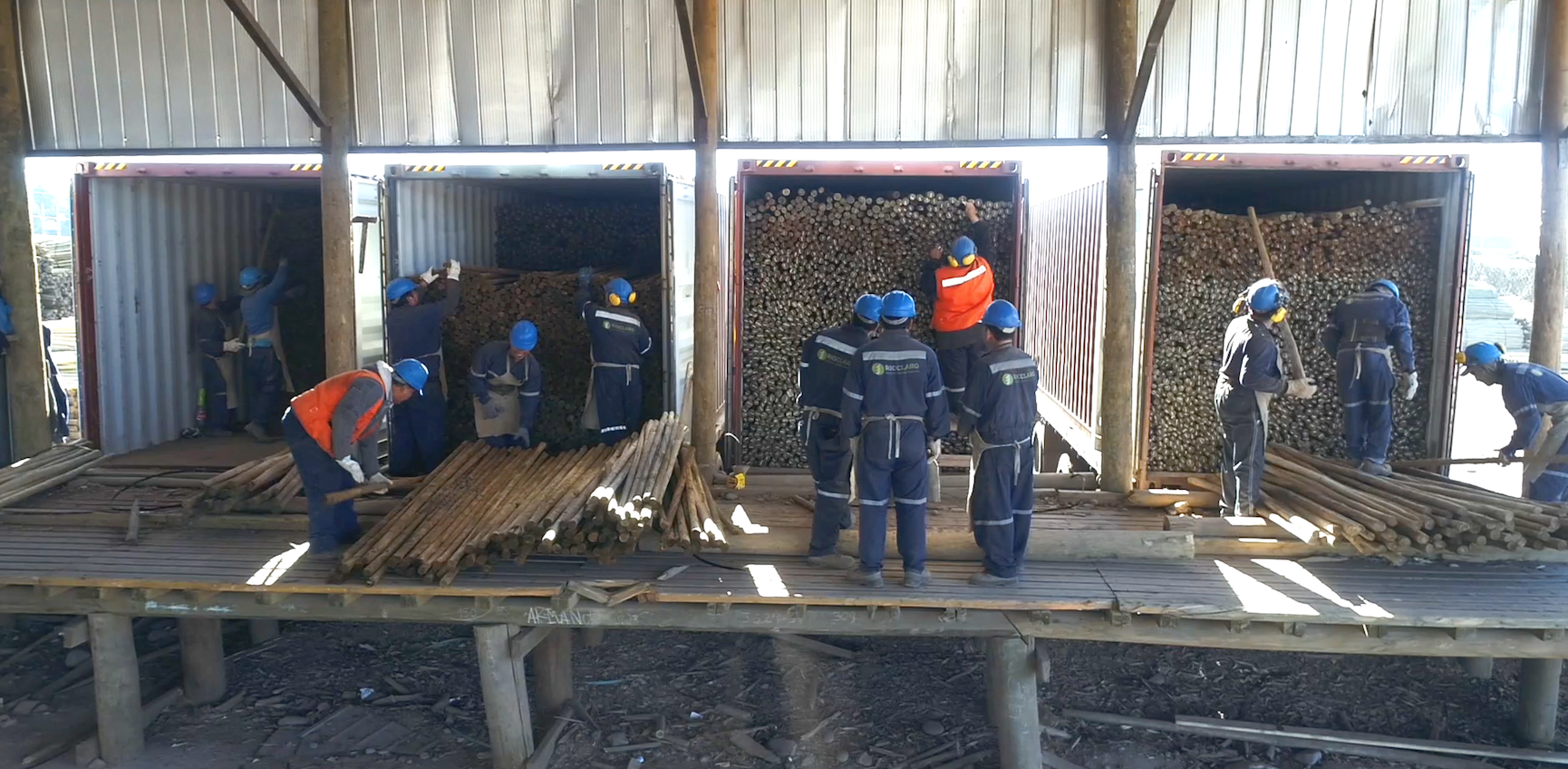 These investments have opened the doors in different corners of the planet, we are present providing our support and advice to South American clients in Peru, Bolivia, Ecuador, Colombia and Cuba. Given our adaptability to the client, we are working with companies from the United Kingdom, Cape Verde, West Africa, Mauritius and the Philippines, always providing the same service and experience.
This internationalization has motivated us to continue working on the continuous improvement of our products, service and management. Customer satisfaction is very important to us and for that we are always available for collaborative work.