Rio Claro, delivering impregnated wood of the highest quality, from Chile to the world
In our production plant we develop products with a high quality control. We have an active participation in the export market where the agricultural sector has experienced high demand as the utility pole market in different areas of the world. Rio Claro, works as an export benchmark ,working in countries around the world, providing support and advice to South American clients in Peru, Bolivia, Ecuador, Colombia and Cuba. Given our adaptability to the client, we are working with companies from the United Kingdom, Cape Verde, West Africa, Mauritius and the Philippines, always providing the same service and experience.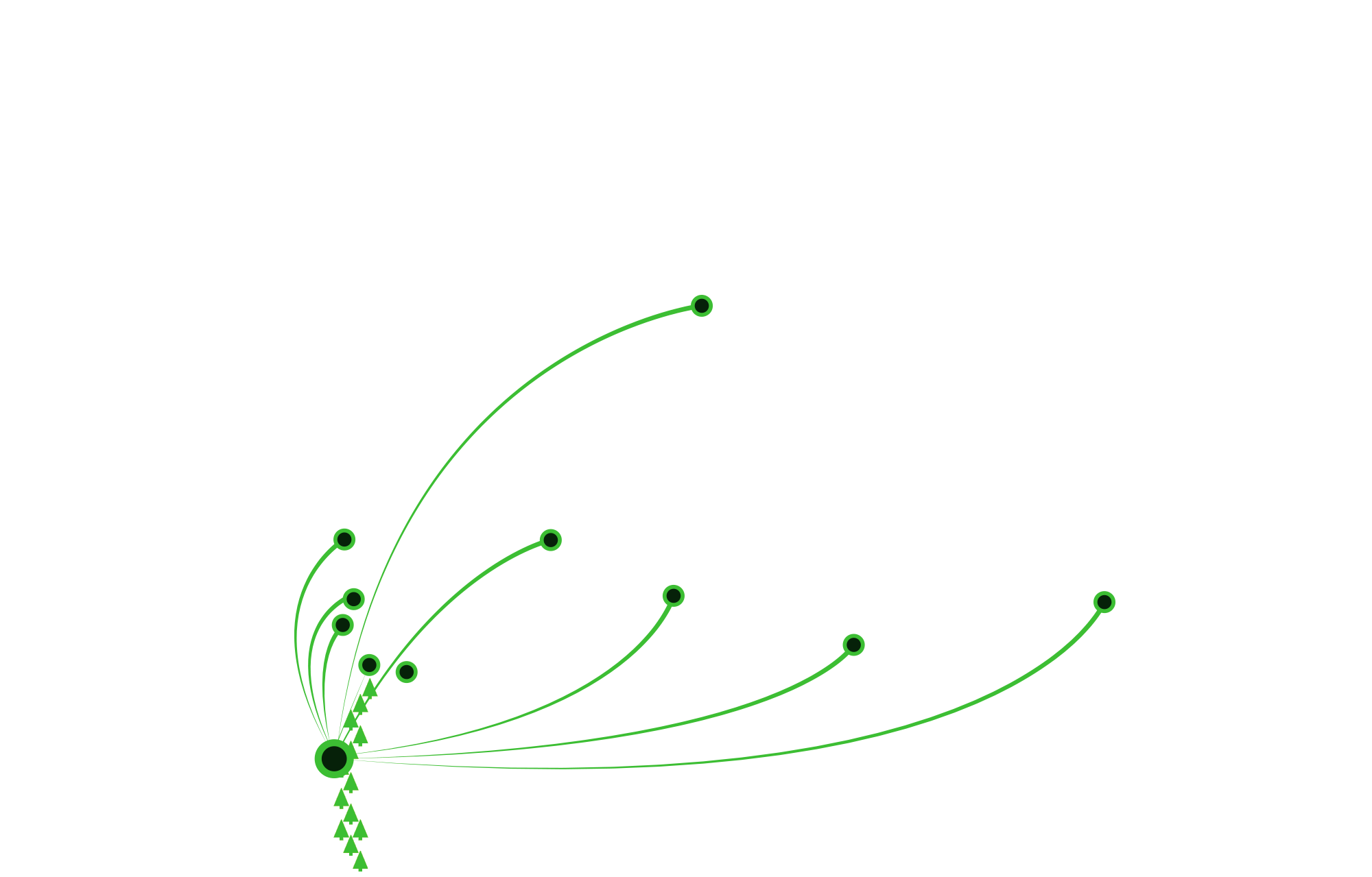 United Kingdom
Cuba
Colombia
Cape Verde
West Africa
Mauritius
Philippines
RÍO CLARO Chile
Ecuador
Peru
Bolivia

OUR IMPREGNATED WOODEN POLES, ALL AROUND THE WORLD
We work with clients in more than 12 countries around the world, who can rely on the quality of our impregnated wooden posts. This has allowed us to continuously improve our export service, today we are able to meet any requirement around the world.
We have a very efficient and controlled transportation programme, guaranteeing protection in the processes of loading, moving and unloading. We know how important quality and a good service is to our customers, we are characterized by responsibility and commitment in a timely delivery.
All of our products are manufactured under certification processes and standards:
Our commitment to quality is one of the reasons we work with EUROFINS, who through the Permanent Improvement Programmes certify our products, guaranteeing the optimal conditions for their use.
VISIT WEBSITE
The American Wood Protection Association (AWPA) is a non-profit organization that is responsible for communicating and inviting companies to respect wood conservation standards. They are recognized and respected by the majority of the producers of impregnated wood, if not all.
VISIT WEBSITE
The SAG (Servicio Agrícola y Ganadero) is the official Chilean Organization, which authorizes us to export impregnated wood products, verifying the levels of humidity, treatments, quality and presence of pollutants in our products.
VISIT WEBSITE
Not only do we have control programs and compliance with international standards, we are also governed by NCH 819, a Chilean standard that allows the manufacture of wood products impregnated under quality, control and protection standards.
VISIT WEBSITE
ANSI accredits organizations responsible for performing product certifications, according to the requirements defined in international standards. This accreditation is governed by study programs according to international guidelines. In Río Claro we work under ANSI 05.01.
VISIT WEBSITE
In need of more information?
Let's talk. We will work with you in the success of your project.
CONTACT US